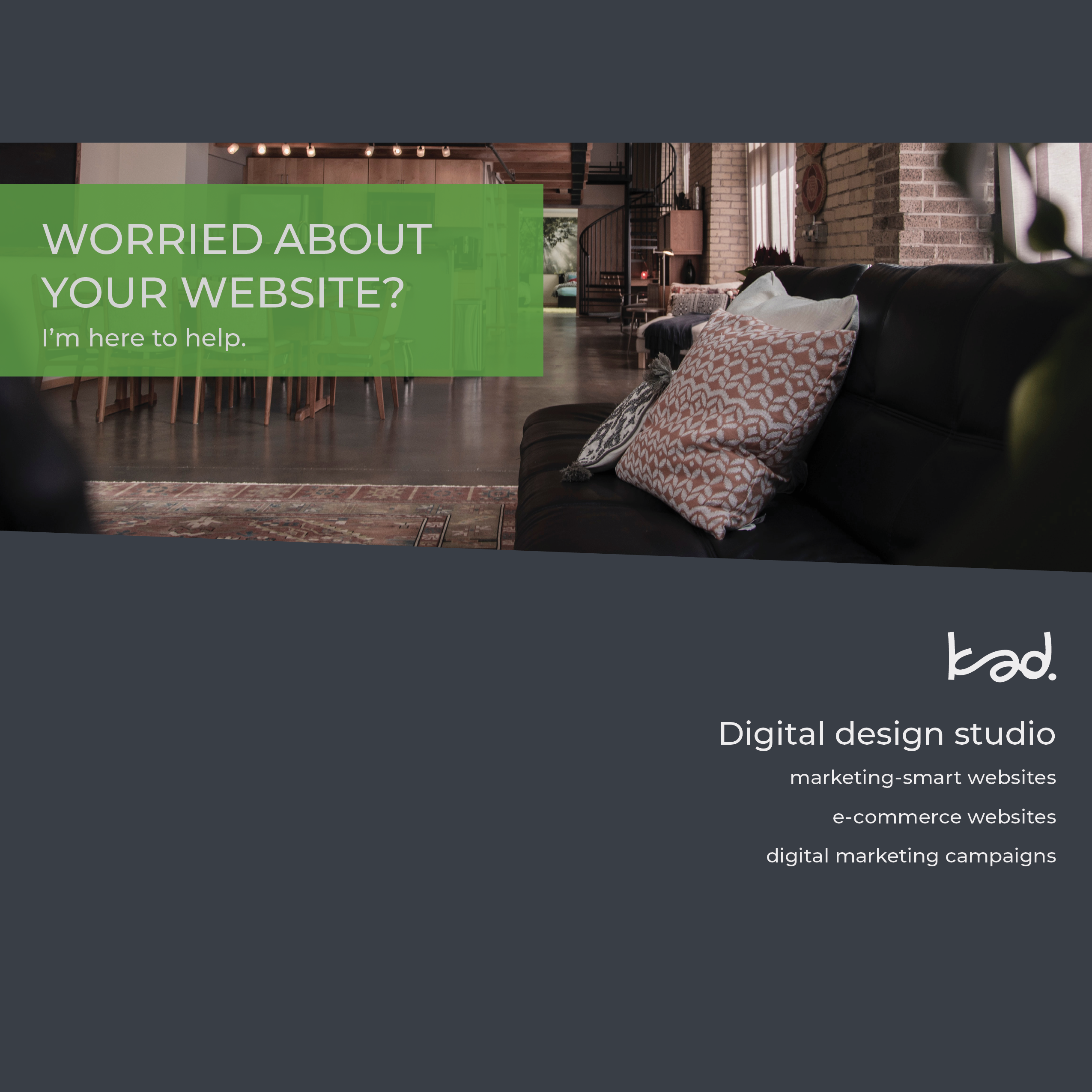 More like a compact, 5-page PDF. But "one-sheet" sounded better :)
In this small but mighty document, I talk about:
My story
Unique process
Services & capabilities
And answer some FAQ
It'll give you a good sense for what it's like to work with me, without having to go through my entire website.
Read time: 5-10 minutes.