Get clear on why your UX isn't where it should be, work to turn it around, and lay the groundwork so you can keep that momentum going.
We help B2B SaaS companies with their UX challenges.
We also advise them on lean startup, agile development, and product management methodologies.
If you're here, then chances are you're struggling. Your UX isn't living up to your expectations. It's keeping you up at night. And you don't know what to do anymore. It just plain sucks.
We feel you… all of our clients have pretty much said the same thing during their discovery calls with us. And we've been through our fair share of struggles as well.
But let's not dwell on that. We're here to help.
We can't speak to your specific situation at this moment in time, but what we can tell you is that we can help you iron out those friction points, build graceful interactions, and design a smart-looking UI. We'll identify what's holding you back, devise a plan to overcome those obstacles, and create a system that facilitates desired outcomes for future iterations.
Not gonna lie, it won't be easy. If you're looking for someone to sprinkle sugar on a broken experience or to simply execute your ideas, then we're not for you. But if you're willing to collaborate, go deep, and do the work, then we're willing to be with you every step of the way.
Case study: UX intensive for an administrative dashboard
Challenge
Our client received a request, from one of their clients, to build an administrative dashboard that could integrate a number of SAP tools in real time. They were happy with the initial result, and more users followed.
When it came time to upgrade the interface, our client found themselves at an impasse. So they called us in for the day to provide some feedback, insights and guidance.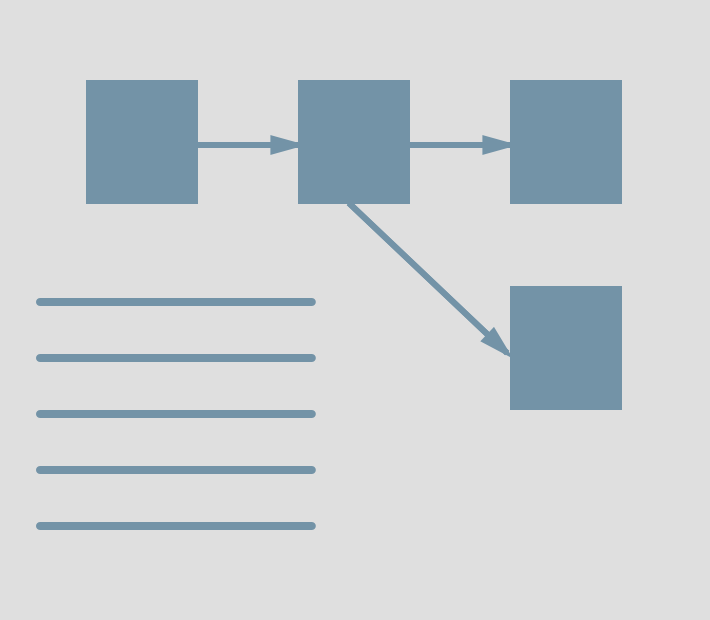 Approach
We started the 1-Day UX Intensive with what they had and kept asking questions at the whiteboard. We drilled through the flows and took a closer look at the users themselves. Once we understood their true motivations, thought processes and work style, the team came up with an alternative solution, and everything clicked.
The rest of our time together was spent in workshop and mentoring mode — giving their front-end developer guidance on the best way to implement the new approach, along with some extra tips and tricks to get it done.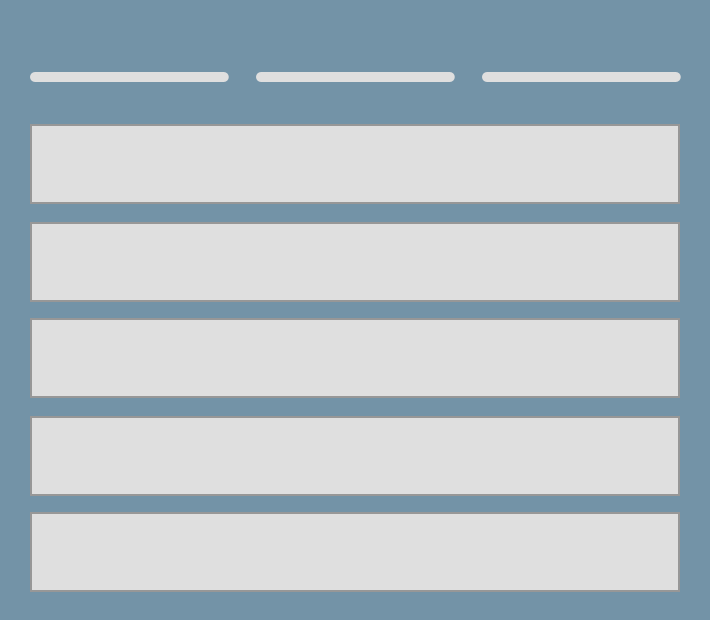 Result
They went from being stuck to creating an improved, user-centered UX/UI within a matter of weeks. They also achieved a smoother work and communication flow within the team, and applied what they learned to future work cycles.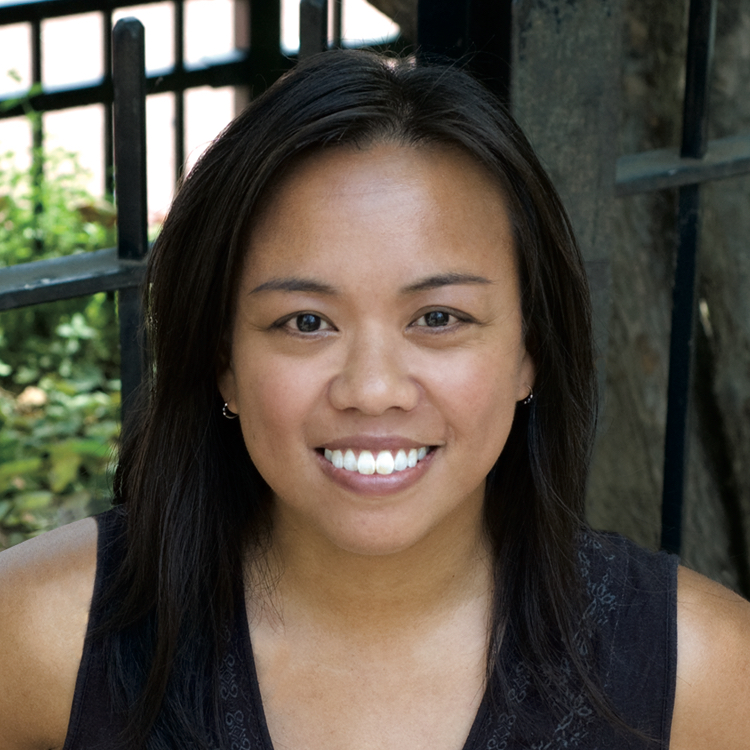 Hi, I'm Kitty Singsuwan
, and I work with B2B SaaS product teams who are big on execution, and committed to delivering the best experience possible. Some of my clients have gone on to secure funding. Others have generated a significant increase in sales. When I'm not UX-ing, I take lots of photos of mostly modern buildings. I'm based in Chicago. I'm obsessed with symmetry. And I order the same thing from Jimmy John's, over and over.