A web designer you can trust
Too much on your digital plate? Consider it done.
"Kitty is a creative designer who manages the … process very well and communicates clearly with clients. Plus, she's a lot of fun to work with and brings original insights to the creative process." — Darci L.
need a takeaway?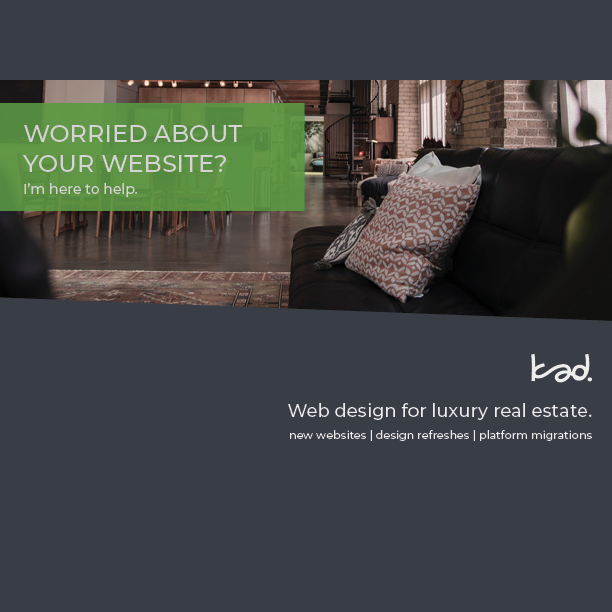 444 N. Wabash Ave.
Chicago, Illinois 60611
studio (at) ksd-creative (dot) com
+1 312.772.3962